Unlocking Employee Potential,
Unleashing Organizational Excellence
Yellowbrick:
A
Data-Driven

Path That


Empowers

Results
Conducting advanced assessments, calculating data analytics, and calling on expert educator advice, Yellowbrick's suite of tools are designed to advance your success.

Connect with us to start creating your custom assessment today!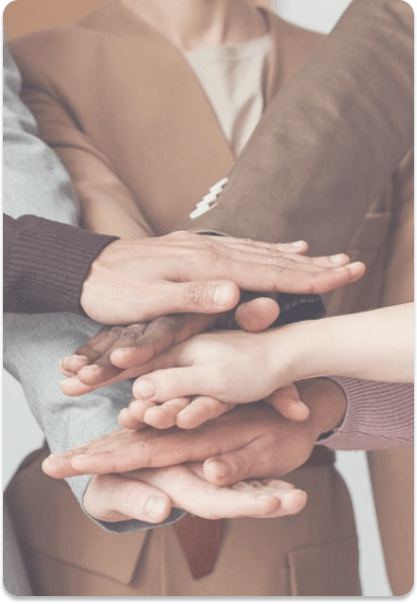 Why say
'Yes'

to Yellowbrick
At Yellowbrick, we understand that passionately curious people constantly evolve, so we designed custom data-driven surveys that cater to your current goals and outcomes.
Once participants complete their personalized surveys, Ph.D. research analysts evaluate the responses.

Yellowbrick experts then use established theories, emerging trends, the scientific method, statistics, and more to transform assessment answers into easy-to-read digital dashboards.
When presenting clients with their survey report, Yellowbrick identifies areas of strength and provides sound recommendations for further strategic solutions — such as engagement opportunities, programs, and training.
Roadmap to Results A
Path

to Productivity
Use data to back your decisions.

Apply expert analysis and evaluate your personalized data dashboard to propel your success.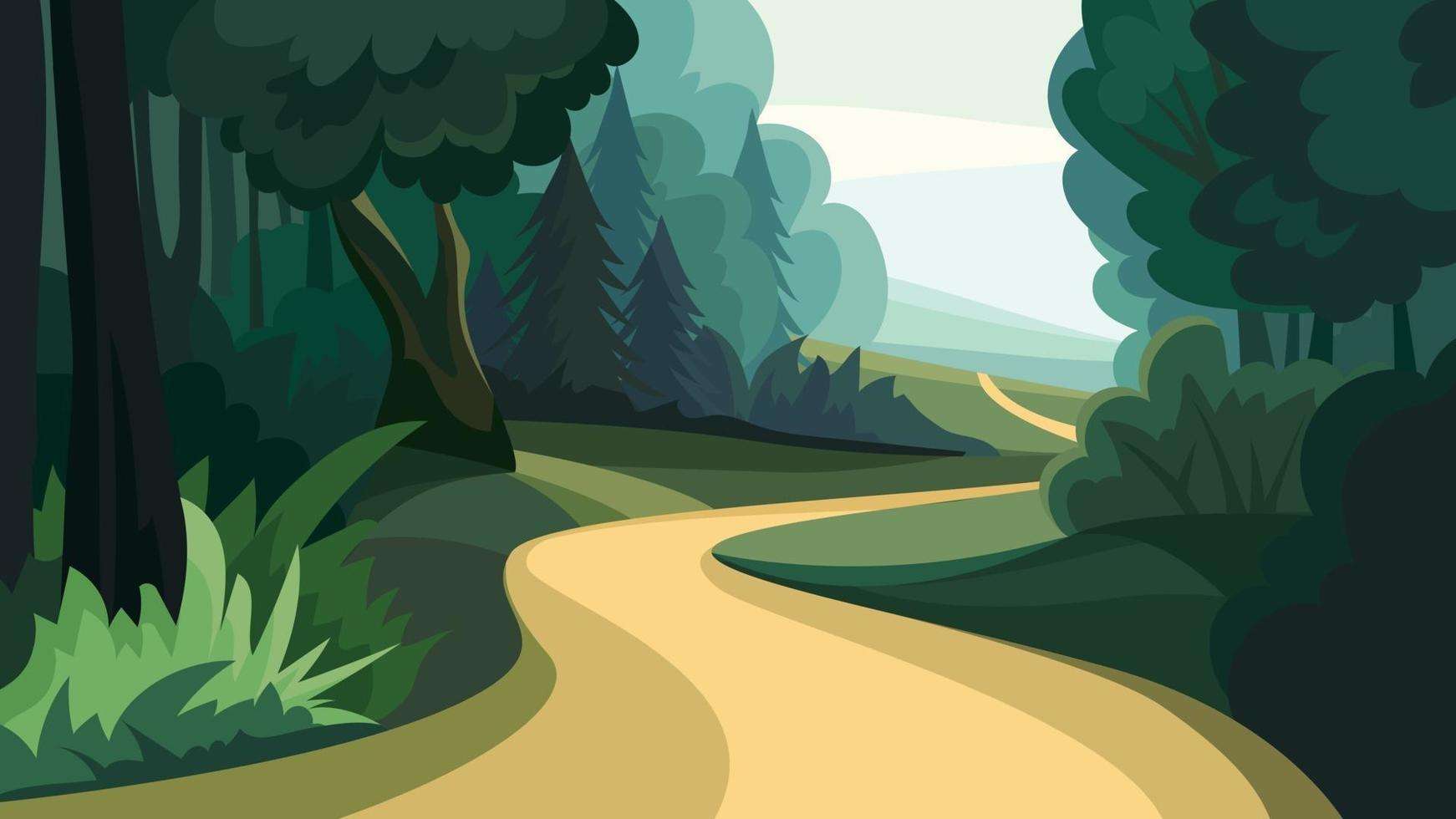 Discovery & Design
Connect with Yellowbrick co-founders to convey the goals of your custom assessment.
Develop & Distribute
Next, Yellowbrick provides the first draft of the customized assessment for your consideration.
Data Collection & Interpreting Outcomes
Once the data collection period ends, Ph.D. experts examine the survey findings and use scientific methods to connect the dots between data sets — determining any parallels, patterns, and potential solutions.
Developing Change &
Inspiring Opportunity
With participant answers structured into an accessible digital dashboard, the questionnaire evolves from assessment responses to core insights with actionable results.