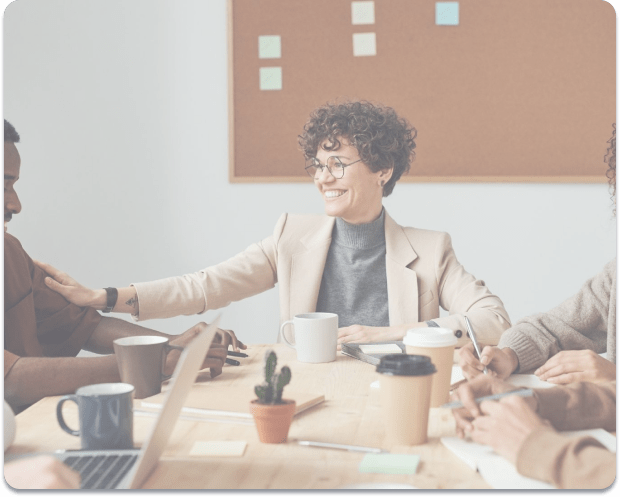 Yellowbrick is a data analytics company backed by academics and built to accelerate advancement.
Partnering with Yellowbrick, clients build customer surveys to answer their most critical questions.
Whether producing assessments for education, employees, or equity initiatives, and more, Yellowbrick measures meaningful metrics to maximize success.
Meet The Yellowbrick Team!
The Co-Founders Focused on Your
Success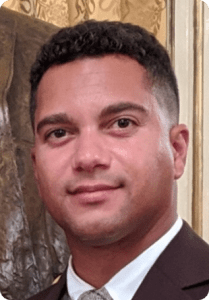 I initially fell in love with research in a chemistry lab. As the first in my family to go to college, I started studying human behavior while earning my undergraduate degree. I've since obtained my Ph.D. in social psychology.
I am currently an associate professor of communications for a higher education institution, and I am empowered by watching others advance, grow, and achieve success.
How can I help you accomplish your to-do lists with data analytics?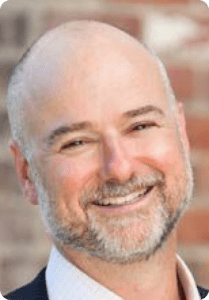 When a teacher helped me turn my life around, I discovered my desire to be an educator. I've since earned a master's in education, another master's degree in business administration (MBA), and my doctorate in educational leadership, focusing on group emotional intelligence.
I am currently a program director for an undergraduate business administration program, and I believe everyone can use added support to make success more accessible.
I look forward to talking to you about your assessment!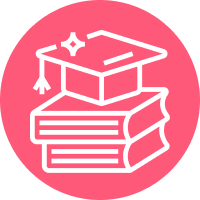 Education
As innately curious lifelong learners, the co-founders of Yellowbrick appreciate academic standards and principles. As a result, Yellowbrick employs sound data analytics and applies the science behind the survey to recommend advanced solutions for your success.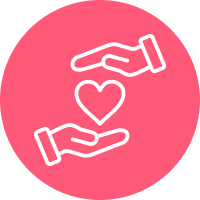 Empathy
Yellowbrick isn't just a data analytics company; at our core, we build belonging. We know that people (and productivity) thrive in environments that foster consideration, encouragement, and kindness. Through our strategic assessments and advice, Yellowbrick strives to create safe, inclusive spaces where everyone feels seen, appreciated, and inspired to realize their full potential.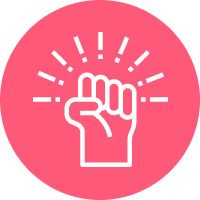 Empowerment
When people have the authority to be authentic, confident in their communities, and validated in their voices being heard, hope is heightened, self-respect, reliance, and responsibility hold steady, and the road to success can be seen right around the corner.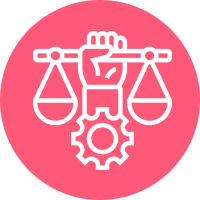 Equity
Yellowbrick acknowledges that people come from unique paths in life and that every road does not start from the same place. In the immense interest in correcting the disproportionate imbalances, Yellowbrick intentionally positions ethical, fair, and impartial best practices at the forefront of everything we do.