Yellowbrick: Custom data-driven surveys for your success.
Yellowbrick measures innovative metrics while using evidence-based theories in social psychology, existing scientific research methods, and expert interpretations to inspire impact.
Data that supports significant decision-making.
When it comes to your assessment needs, Yellowbrick walks beside you every step of the way — from consultants and c-suite executives to start-ups, seasoned businesses, and beyond.
Yellowbrick proudly provides clients with customized data collection tools and invaluable insights across industries, including:
Business
Communications
Consulting
D.E.I.
Education
Health and wellness
Human Resources, and more!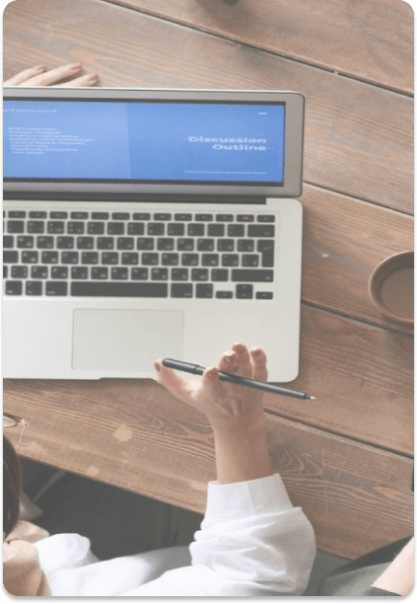 The roadmap of the process
What to
expect

with Yellowbrick...
Begin your journey by learning more about our 4-step employee assessment process. Our experts are by your side every step of the way. Contact us to schedule a demo.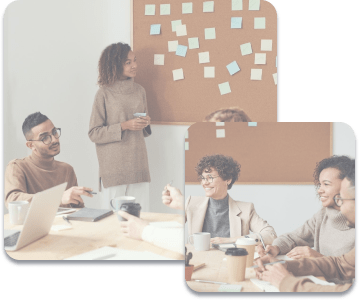 Connect with Yellowbrick co-founders to convey the goals of your custom assessment.

Discuss your strategic ambitions,
any applicable apprehensions, and confer on significant project objectives.

Yellowbrick partners will then produce a unique survey backed by science and tailored to your targeted success.
Next, Yellowbrick provides the first draft of the customized assessment for your consideration.

If any survey adjustments are requested, Yellowbrick will amend the assessment and require final approval before activating the survey link for use.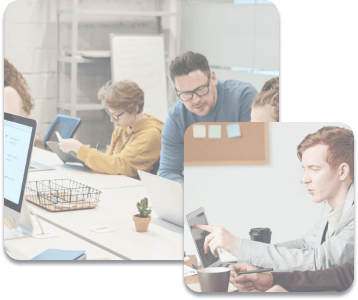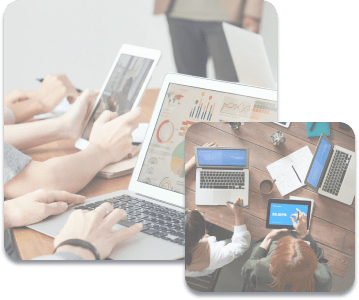 Data Collection & Interpreting Outcomes
Once the data collection period ends, Ph.D. experts examine the survey findings and use scientific methods to connect the dots between data sets — determining any parallels, patterns, and potential solutions.
Developing Change & Inspiring Opportunity
Paired with Yellowbrick expert recommendations, the survey solution enables modern data-driven decisions while empowering the potential for a meaningful, forward-thinking future.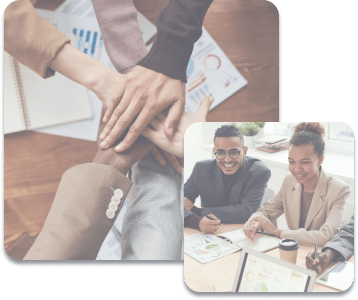 Yellowbrick provides you with a reusable link to the Design Consultation Survey. Working directly with our team, we will obtain an understanding of the assessment goals and create an assessment tailored to your needs.
Yellowbrick will activate the assessment link and work with you to disseminate the link to potential respondents. Respondents within the organization will have a set period (usually 2 weeks).
Once the data collection period has ended, the Yellowbrick team will begin disseminating the data to draw out the greater organizational problems.


Output reporting is highly bespoke with each one hand-crafted and prepared by a senior-level expert in cultural change projects.
Using our thorough analysis, we help better organize the results to match your client's needs and grow the organizational culture.

We empower your consulting to discover the core insights that will drive your Cultural Assessment, DEI Roadmap, and Leadership Coachings.
Your Organizations Shared Values
We transform your existing raw data into easy-to-read dashboards that automatically update over time. Organizations can monitor trends in new hire data, cultural climate, crisis response, and more. We will work with you to develop a custom dashboard to meet your needs and make your data work for you.
Yellowbrick uses methods validated by research on organizational culture to provide feedback on each data set to show you exactly where the culture gaps lie.
We are experts in helping individuals and organizations realize their full potential, and improving organizational communication and culture. These key insights provided in the report are delivered with certainty, with each result being reviewed and curated by the Yellowbrick team.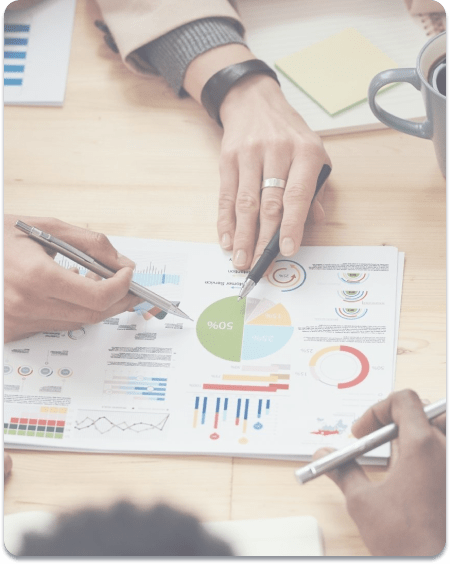 Meet The Yellowbrick Team!
The Co-Founders Focused On Your
Success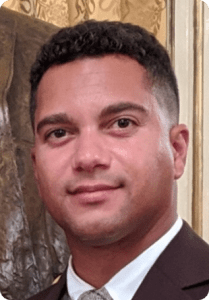 I initially fell in love with research in a chemistry lab. As the first in my family to go to college, I started studying human behavior while earning my undergraduate degree. I've since obtained my Ph.D. in social psychology.
I am currently an associate professor of communications for a higher education institution, and I am empowered by watching others advance, grow, and achieve success.
How can I help you accomplish your to-do lists with data analytics?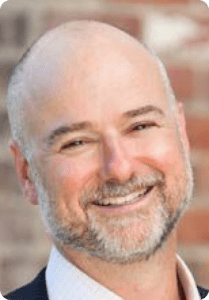 Dr. Matt Connell holds a Masters in Education, an MBA, and a doctorate in Educational Leadership. He has owned and operated numerous business throughout his life in various industries. He has run undergraduate business programs at two Connecticut universities. He has created a statewide higher education entrepreneurial program for formally and currently incarcerated individuals. Matt has published multiple articles and presented on the local, regional and national level on topics ranging from business and leadership, pedagogy, universal design for learning and flipped classrooms. Along with the businesses Matt has owned, he has taught at the high school, undergraduate, and graduate levels.