Meet The Yellowbrick Team!
The Co-Founders Focused On Your
Success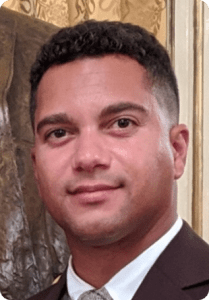 I initially fell in love with research in a chemistry lab. As the first in my family to go to college, I started studying human behavior while earning my undergraduate degree. I've since obtained my Ph.D. in social psychology.
I am currently an associate professor of communications for a higher education institution, and I am empowered by watching others advance, grow, and achieve success.
How can I help you accomplish your to-do lists with data analytics?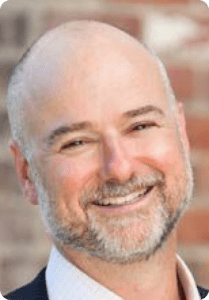 When a teacher helped me turn my life around, I discovered my desire to be an educator. I've since earned a master's in education, another master's degree in business administration (MBA), and my doctorate in educational leadership, focusing on group emotional intelligence.
I am currently a program director for an undergraduate business administration program, and I believe everyone can use added support to make success more accessible.
I look forward to talking to you about your assessment!