Meet The Yellowbrick Team!
The Co-Founders Focused On Your
Success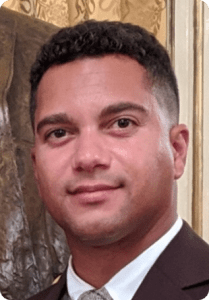 I initially fell in love with research in a chemistry lab. As the first in my family to go to college, I started studying human behavior while earning my undergraduate degree. I've since obtained my Ph.D. in social psychology.
I am currently an associate professor of communications for a higher education institution, and I am empowered by watching others advance, grow, and achieve success.
How can I help you accomplish your to-do lists with data analytics?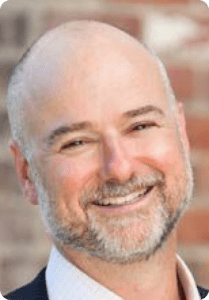 Dr. Matt Connell holds a Masters in Education, an MBA, and a doctorate in Educational Leadership. He has owned and operated numerous business throughout his life in various industries. He has run undergraduate business programs at two Connecticut universities. He has created a statewide higher education entrepreneurial program for formally and currently incarcerated individuals. Matt has published multiple articles and presented on the local, regional and national level on topics ranging from business and leadership, pedagogy, universal design for learning and flipped classrooms. Along with the businesses Matt has owned, he has taught at the high school, undergraduate, and graduate levels.